- integrating people, place, and the environment.
At Jacqueline Lough Landscape Architecture we have a design-led landscape architecture approach, with a focus on creating beautiful, innovative, sustainable, functional and creative environments that bring people together.
Based in Canterbury working throughout New Zealand, covering the spectrum of landscape architecture from urban environments, landscape ecology, heritage and rural landscapes, working collaboratively for both public and private clients.
Projects
We work across a range of scales for both public and private spaces, from small inner city courtyards and private properties, to larger complex and high-profile projects which include public spaces, commercial properties, parks, streetscapes, wineries, schools and community spaces.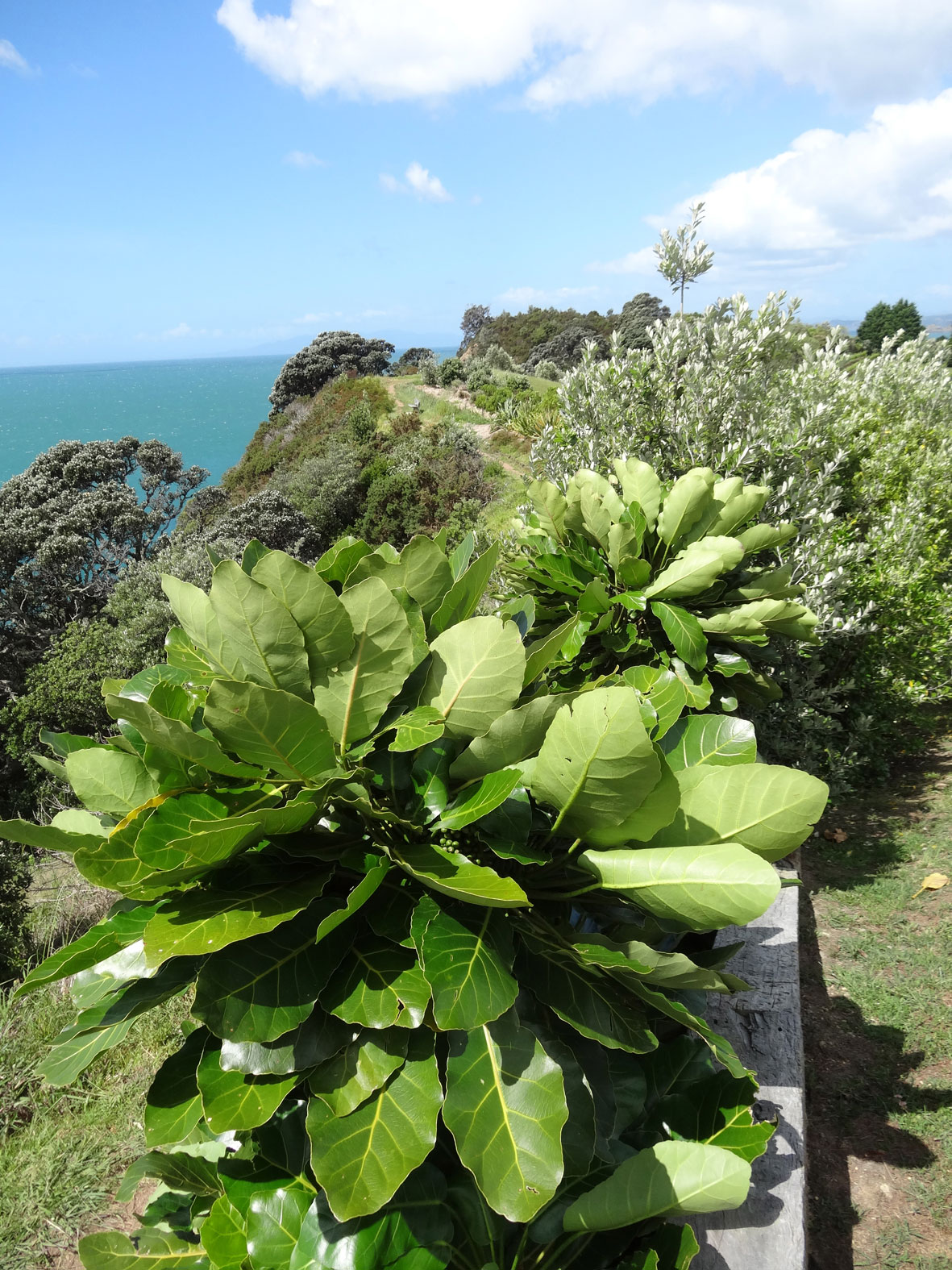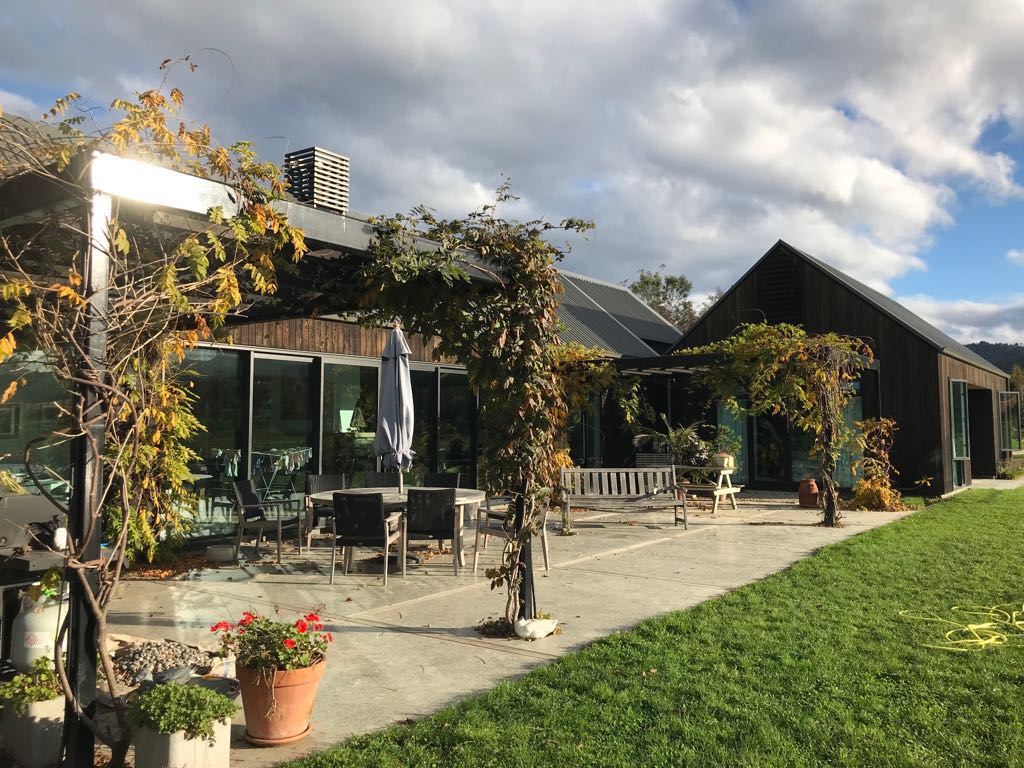 Depending on the scale and nature of the project, we can be involved in different stages of the process. A simple concept plan can be prepared or we can be involved in the whole process from concept design through to developed design, detailed design, tendering and construction monitoring.
<!- TIMELINE ITEM -!>
Contact
We'll discuss your project/visit project site.
<!- END OF TIMELINE ITEM -!> <!- TIMELINE ITEM -!>
Brief
The 'Offer of Service' is then provided which defines the brief.
<!- END OF TIMELINE ITEM -!> <!- TIMELINE ITEM -!>
Concept Plan
Site evaluation, conceptual landscape layout and landscape palette.
<!- END OF TIMELINE ITEM -!> <!- TIMELINE ITEM -!>
Developed Design
Refine and hone the design with added detail.
<!- END OF TIMELINE ITEM -!> <!- TIMELINE ITEM -!>
Detailed Design
Prepare detailed construction plans.
<!- END OF TIMELINE ITEM -!> <!- TIMELINE ITEM -!>
Planting Plans
Prepare detailed planting plan layout and schedule.
<!- END OF TIMELINE ITEM -!> <!- TIMELINE ITEM -!>
Construction Monitoring
We are happy to recommend a landscape constriction contractor to implement the design once the design process is complete and visit the visit at key times through this process.
<!- END OF TIMELINE ITEM -!>
Other services can also be provided such as consent documentation, specifications, cost estimates or consultation.
Collaboration - We understand each project is unique and site specific and enjoy working collaboratively with our clients and other experts as required to ensure best outcomes. We often work in project teams with engineers, architects, project managers and contractors to offer the services required.
Principal Jacqui Lough grew up on a farm in the South Island and loves travelling overseas and within Zealand. Many of these experiences inspire her designs.
She has 10 years experience as a landscape architect. Her Masters of Landscape Architecture with first class Honours was undertaken at the University of Copenhagen after working in the industry for 3 years. She returned from overseas in 2011 with specialist knowledge of urban design and landscape ecology. She continued to work for a large company in Auckland before launching her own business in 2013.
She enjoys managing the design process and personalising her designs. Design is a passion for her and she loves bringing people, place and the environment together. It is very rewarding to design spaces, to watch them grow organically, and to see the pleasure this brings people and communities in having beautiful spaces to use within their urban and rural environments. Jacqui has contributed on a voluntary basis to a number of community projects as a landscape architect; this included the post earthquake 48-hour Design Challenge.
Jacqui is a registered member of the
New Institute Of Landscape Architects (NZILA)
Contact us to discuss your project and we can prepare a brief that outlines:
- A COST
- OUTPUT (what we think needs to be prepared);
- TIMEFRAMES